In a separate post, we decided to specify again the selection of shoes for the Mt. Kazbek and / or Mt. Elbrus expedition.
We decided to do it because despite the fact that we remind every time which shoes are suitable and which are not, there will always be someone (and even many people!) who realizes right after arriving in Georgia that he or she has inadequate shoes. And this is a stalemate, because possession of unsuitable shoes can exclude from Mt. Kazbek and / or Mt. Elbrus summit push. We personally check the shoes of all participants of our trips before we take the first step on the trail, which means that we can repair the negligence of our guests, but if you go up in the wrong shoes by yourself and no one will take note of your shoes, you can come back with frostbitten fingers and it can even lead to permanent disability. That is why we recommend you to analyze our set of shoes and take them to heart!
Because we know from the experience that for many of you Mt. Kazbek is the first higher mountain, at the same time this the first mountain where we need not only mountain boots but first of all high altitude mountain boots (category D2!). You can try wearing trekking shoes to the height of the Meteo Station or to the height of the Priut mountain hut on the way to Mt. Elbrus, but then and for sure during the summit pushes warmer high altitude mountain boots (category D2!) will be necessary.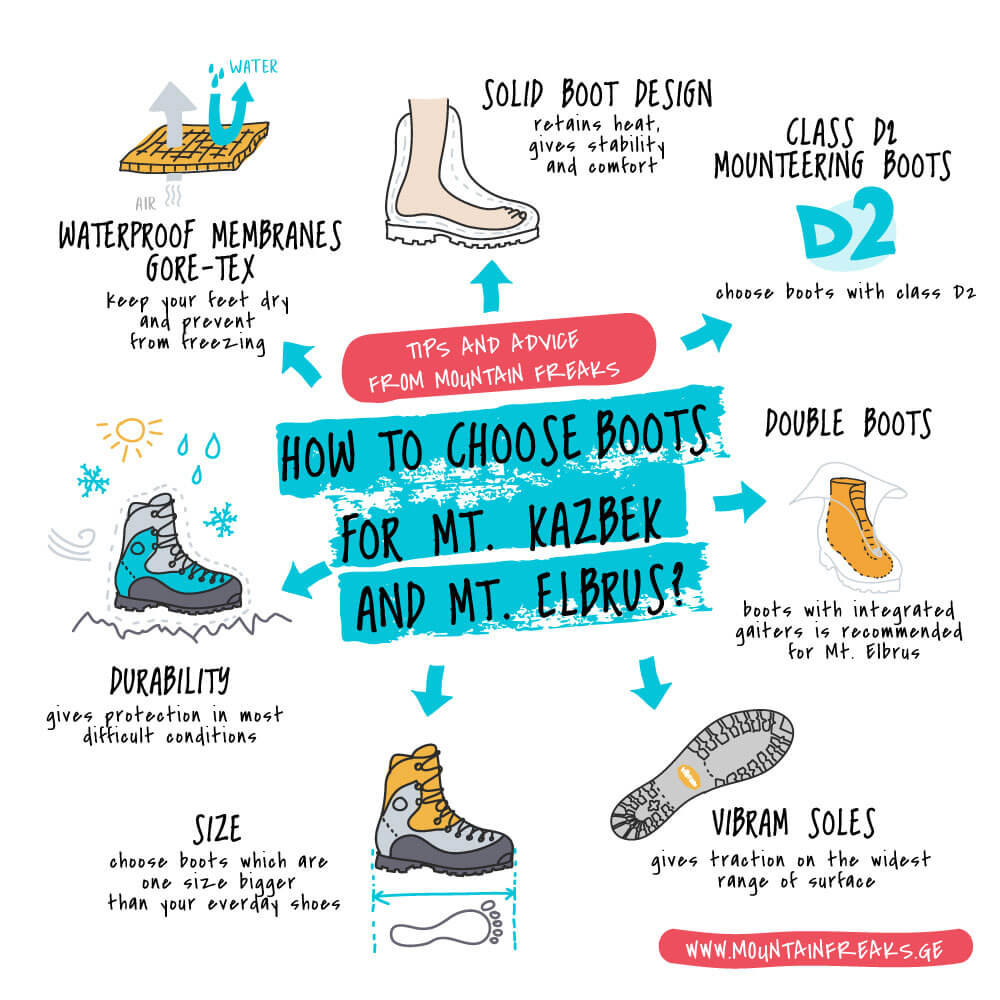 WHAT IS THE D2 CATEGORY OF HIGH-MOUNTAIN SHOES?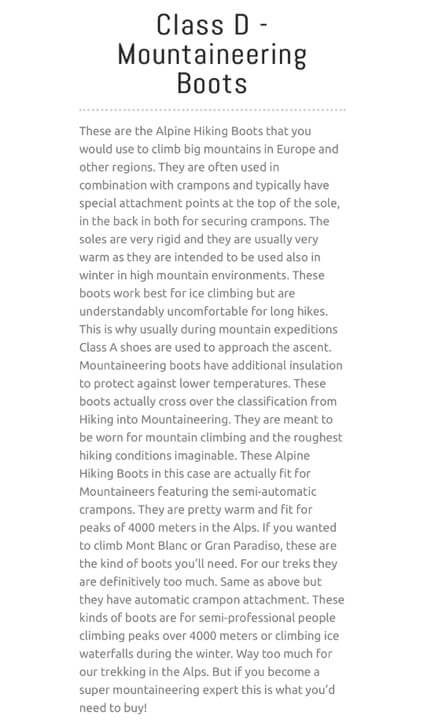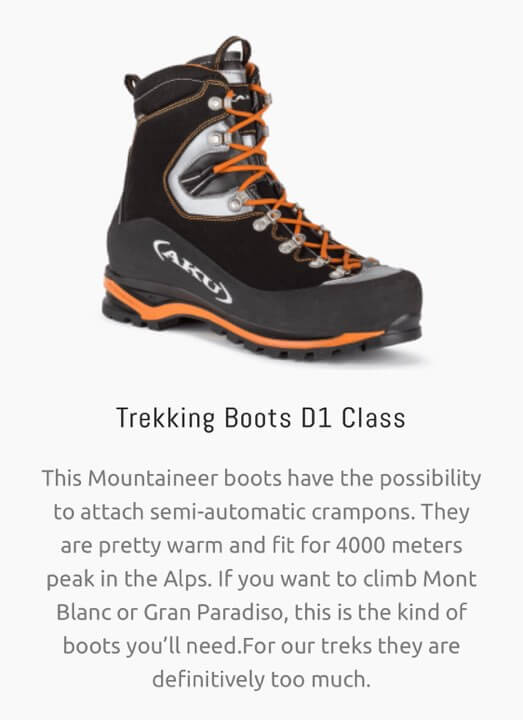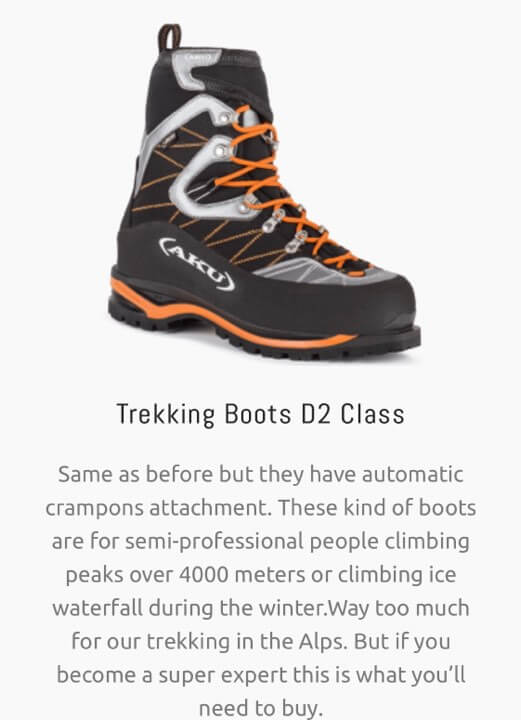 Shoes that are suitable for Mt. Kazbek and Mt. Elbrus expeditions must be really warm. Even in the summer on Mt. Kazbek and Mt. Elbrus there are lower temperatures and weather conditions are more difficult than those known, for example, from the winter Alps. If for someone it is difficult to tolerate low temperatures, it is better to take shoes with the so-called internal boot. We also recommend using chemical heaters that are put inside the shoes.
We are aware that the purchase of the entire set of equipment (including shoes), which is necessary when climbing Mt. Kazbek / Mt. Elbrus, can very expensive. Thinking about all those who do not have their high-mountain equipment yet, but also about all those who have it but do not want to take it with them (eg due to the limited space in the luggage) we opened the mountain equipment rental in our office in Stepantsminda (Kazbegi). You can rent from us everything you need for your expedition to Mt. Kazbek. You can find the whole list of our high-altitude equipment and the price list HERE. Closing the topic of high-altitude boots, we models that we have for rent are: The North Face Verto S6K Glacier GTX for men and The North Face Verto S4K GTX Lady for women (from size 38 to size 46). When you reserve shoes, you have to give the size you want to rent. We reserve the size you give us and we can not guarantee that we will have smaller / larger shoes, if the chosen ones will be too small / too large. Each of you should check what size for which the length of the foot is recommended by the manufacturer, and if you have the opportunity, you should try the selected size in the store to avoid problems. Remember that badly chosen shoes can exclude you from participating in the peak attack!
Below you will find a list of other models of shoes that we consider suitable for the expedition to M. Kazbek and / or Mt. Elbrus. And also – the list of the most popular models of shoes in which you come to Georgia only to find out that these shoes are insufficient.
TYPES OF SHOES THAT WE RECOMMEND FOR EXPEDITION ON KAZBEK: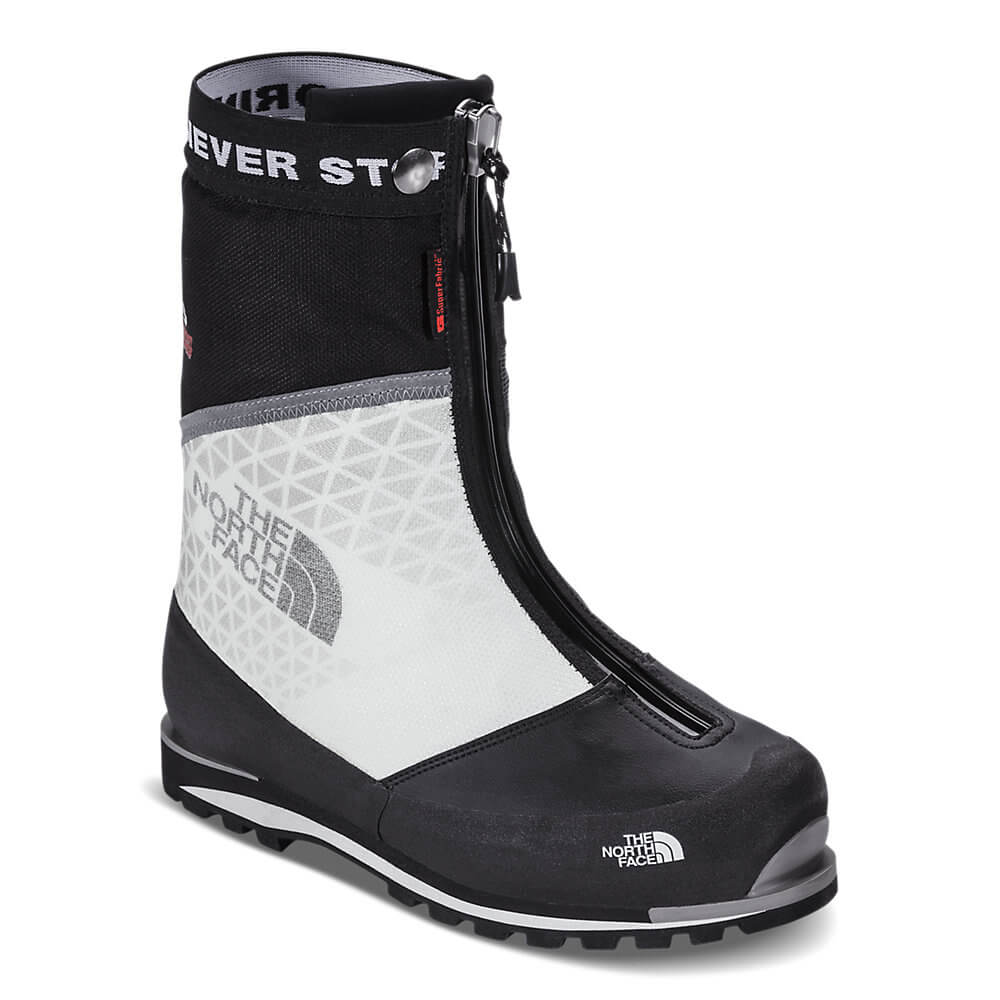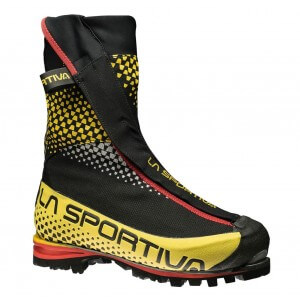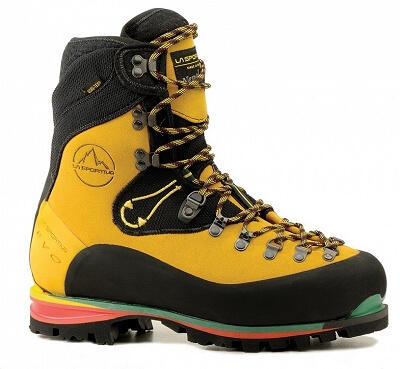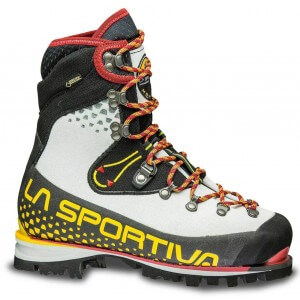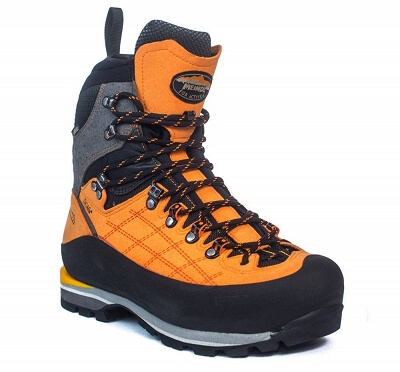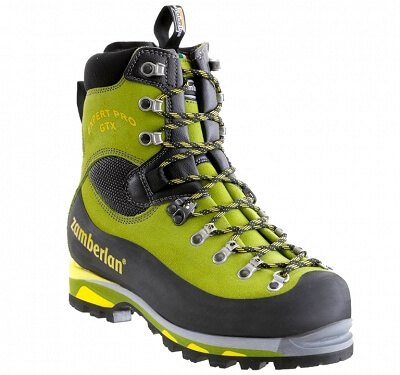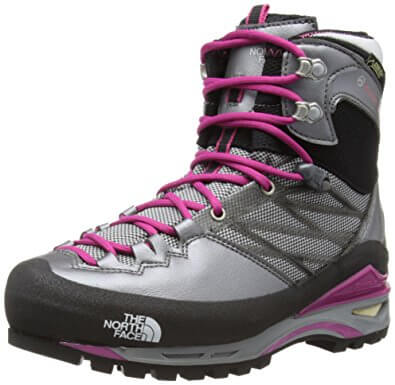 TYPES OF SHOES THAT WE RECOMMEND FOR EXPEDITION ON ELBRUS: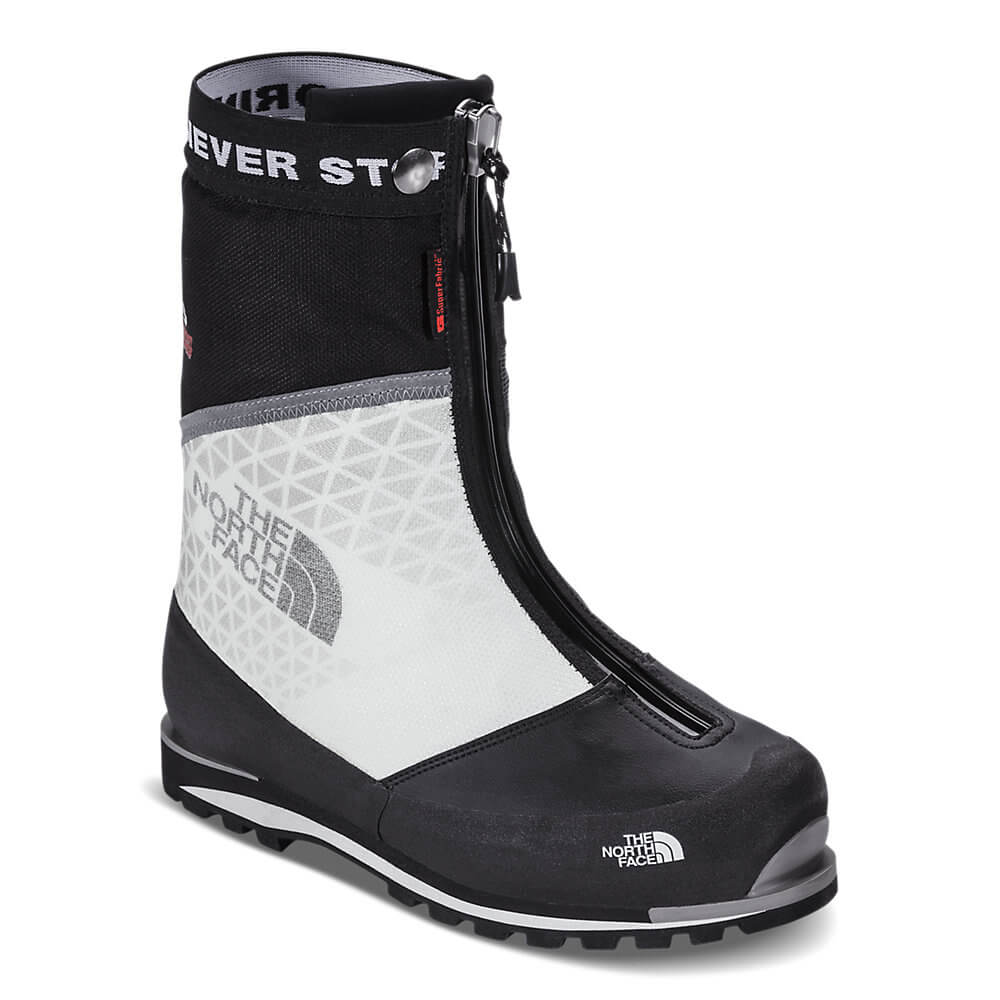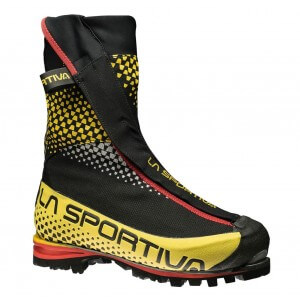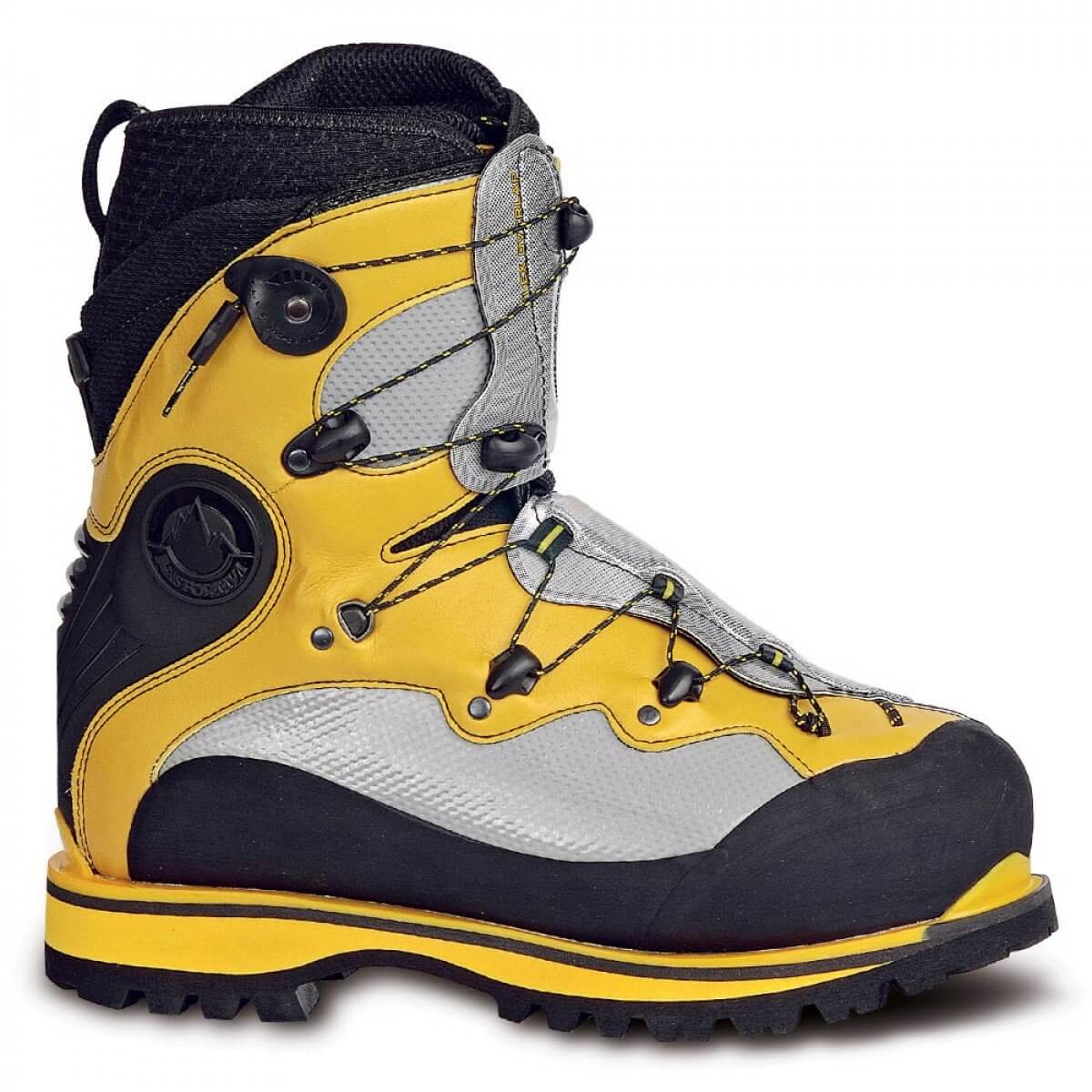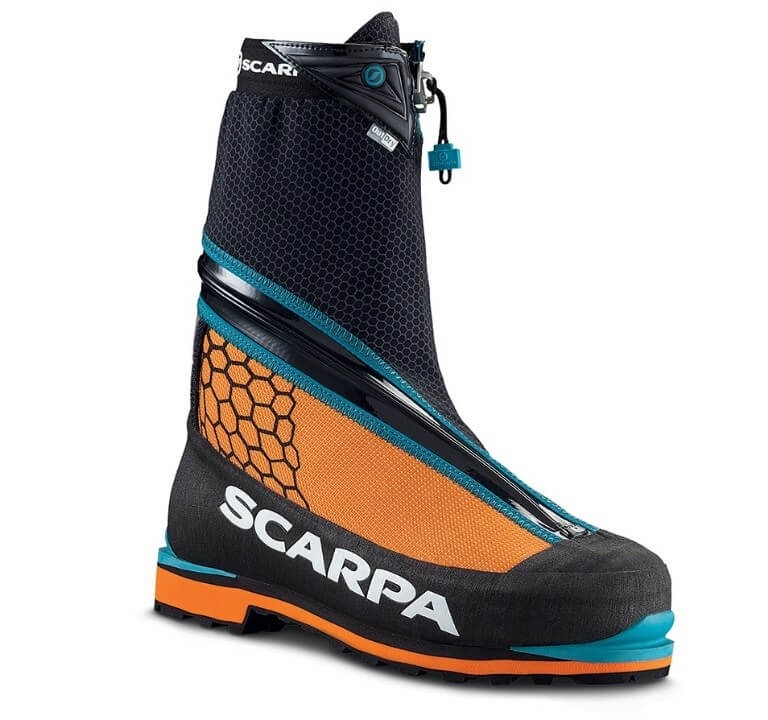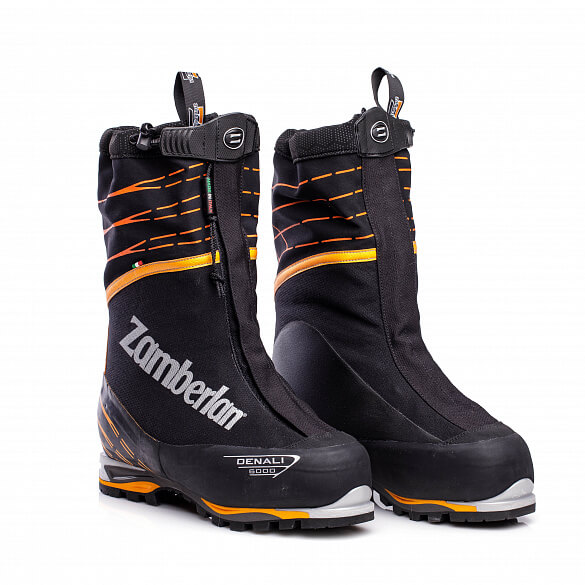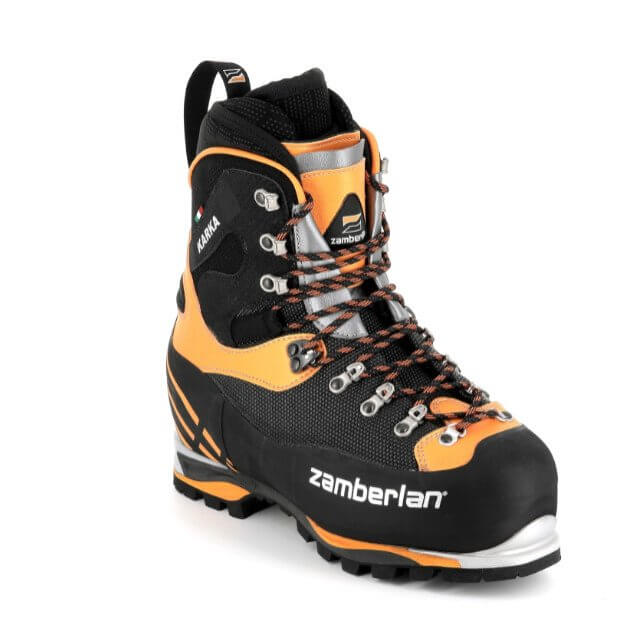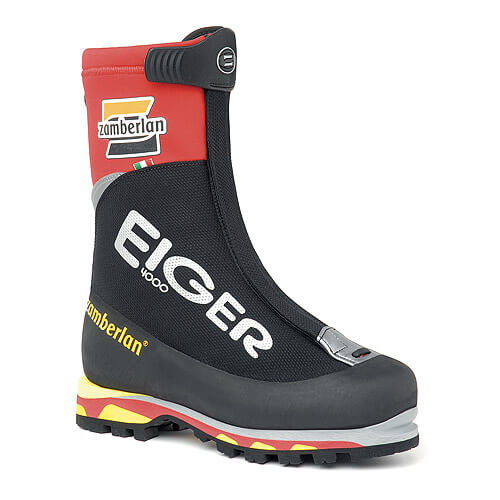 TYPES OF SHOES THAT WE CONSIDER AS
INSUFFICIENT

:

(IF YOU HAVE SHOES OF THIS TYPE, YOU WILL NOT BE PERMISSIBLE FOR THE SUMMIT ATTACK!)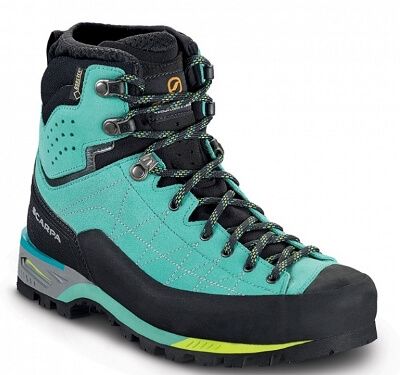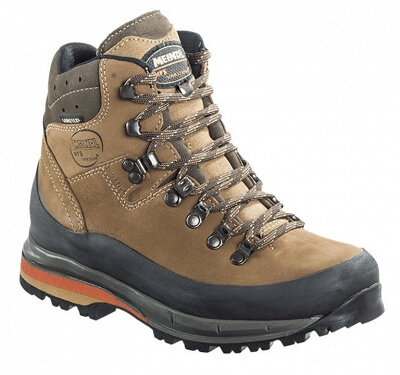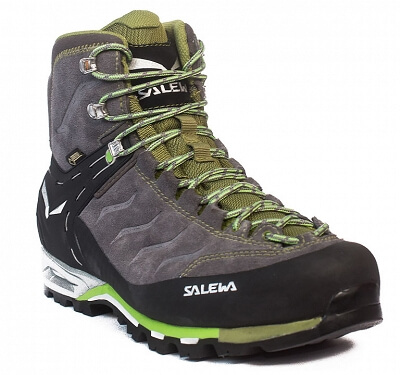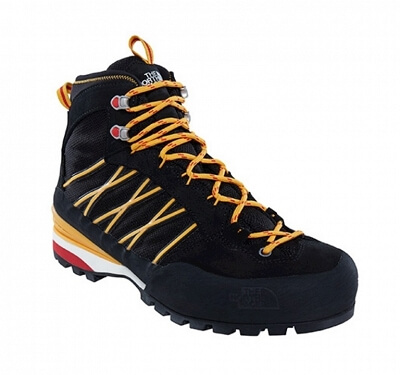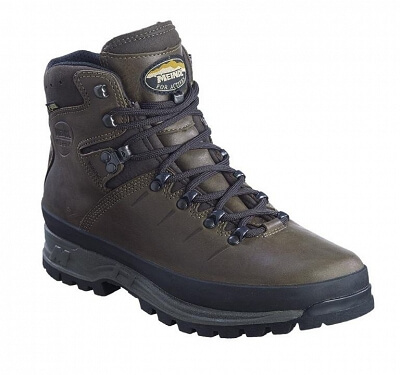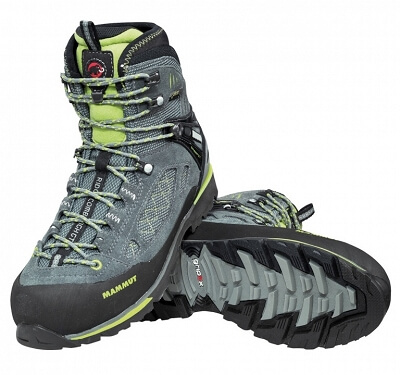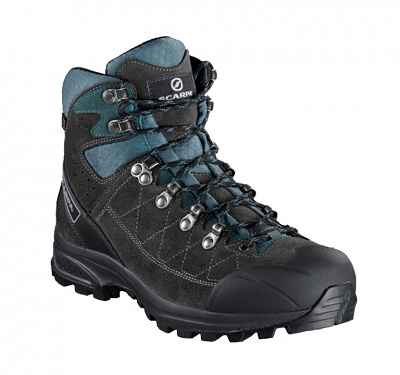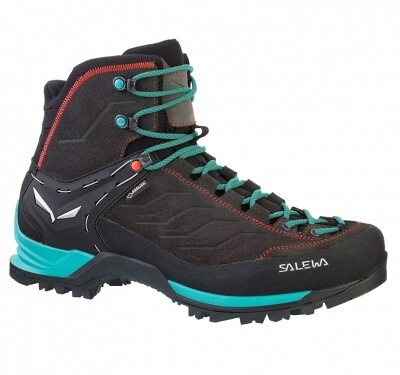 CHEMICAL WARMER FOR BOOTS WHICH WE RECOMMEND: